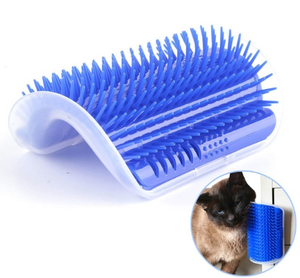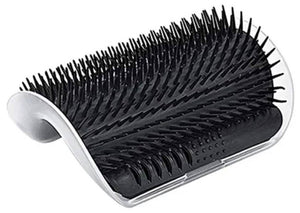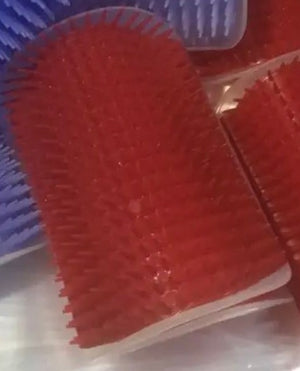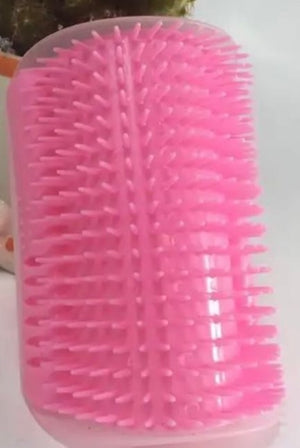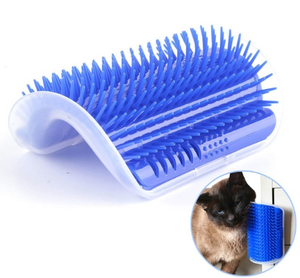 Brush, Corner-Mounted Cat Scratcher
Cats are always wanting to rub against briskly things. Now you can set up a convenient brush for them to rub against any time they want, even while you're at work! This simple plastic brush includes 3M-brand adhesive strips for ease of mounting to almost any corner in your home. Limited stock on this specialty item, so order while supplies last. 
Delivery is within 5 to 10 days. We do not use any third parties to ship our products. Our family ships directly to customers from our own US-based warehouse.